Swayable polling for 2020 senatorial and gubernatorial elections (larger states)
Political Advocacy • November 2, 2020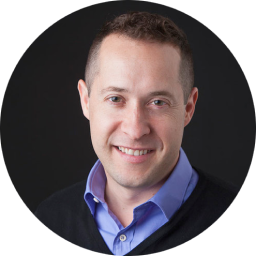 James Slezak
Luke Hewitt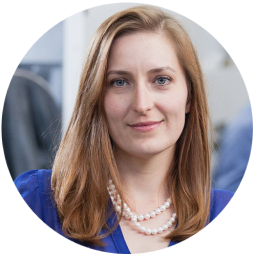 Valerie Coffman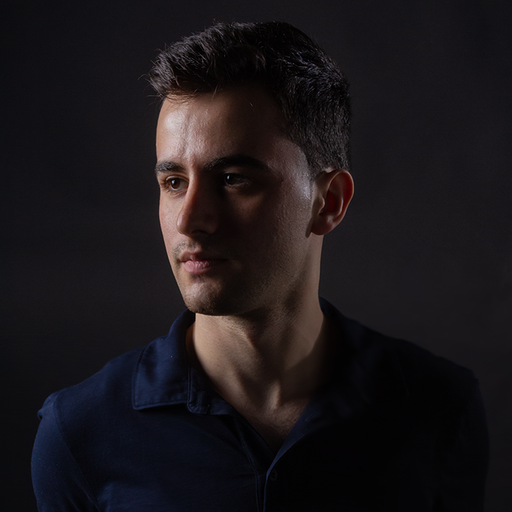 Iri Hoxha
Swayable is conducting public opinion polling on the U.S. 2020 general elections as part of its ongoing research and data program. This research is conducted independently and not paid for by any client.
US Senate
Alabama
Tommy Tuberville (R)
57.6%
Methodology
All polls were conducted between October 27, 2020 and November 1, 2020, except for FL, NC, PA and TX which continued until November 2, 2020. Questions were asked of self-identified voters eligible to participate in the 2020 U.S. general election, using Swayable's proprietary online platform.
The sample frame is U.S. smartphone and personal computer users in all 50 states with active internet connections who are users of popular mobile and web apps that make up Swayable's network of respondent partners. Respondents are solicited from partner apps with non-monetary reward offers for their participation. This is a "non-probability sample" (using the conventional terminology of public opinion research, although the team notes that this concept is not an especially useful one given that random sampling of the voting population is not possible via any methodology). In order to ensure that statistics are representative of the voting population, a combination of post-stratification weighting and stochastic quotas are applied, accounting for factors including age, ethnicity, gender, educational attainment, geography and turnout likelihood, based on the latest available data from the U.S. Census Bureau and Swayable's proprietary population modeling. Margins of error quoted are calculated based on actual response distributions.
Candidate choice was obtained from relevant respondents by asking "Which candidate for U.S. President are you most likely to vote for"or "Which candidate for U.S. President did you vote for?" in the case of those who had already voted.
This research was conducted and self-funded by Swayable and was not requested by any client or campaign.